Fixes and issues in Windows 10 build 14951
Edmend Stewart, 7 years ago
2
4 min

read
1157
Fixes and issues in Windows 10 build 14951
What's new in the build?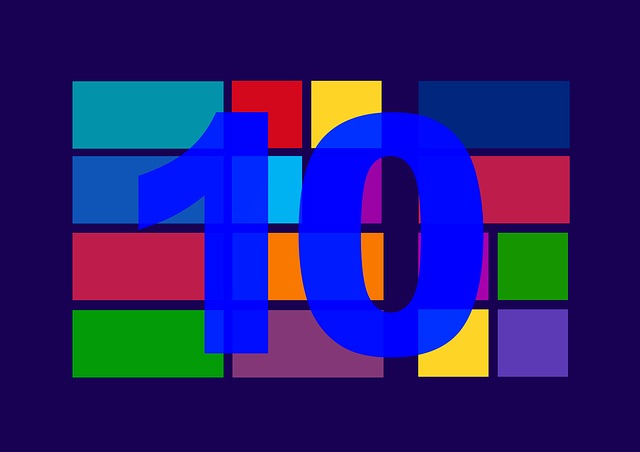 The latest preview build of Windows 10 PC and Windows 10 Mobile has been released for the fast ring Insiders just yesterday. And as usual, along with it comes a list of improvements and fixes, as well as known issues to be aware of. Here we've summed up the most interesting highlights of the freshly released Windows 10 preview build 14951:
Improvements and Fixes for PC
The blue screen issue for PCs in Connected Standby, such as Surface Book and Surface Pro 4 has been fixed. 

Gamers will surely greet this build with excitement, as there are some fixes in the installations of some games from the Store such as Forza Horizon 3, Gears of War (and some 3rd party games) failing to install with error code 0x80073cf9.

Launching larger Store games such as ReCore, Gears of War 4, Forza Horizon 3, Killer Instinct and Rise of the Tomb Raider will now have no issues with the new build. The incorrect snapping of the console window (which hosts Command Prompt, PowerShell, and other command-line utilities) between two monitors with different DPI scaling has been fixed, too.

All agenda items in the taskbar's Clock and Calendar flyout will now match their respective calendar's colors, instead of using the primary calendar's color.

The Add PIN button in Settings > Accounts > Sign-in Options that sometimes unexpectedly grayed out for domain-joined devices has received a fix, too.

The Groove crashing when you try to reorder the songs in a very large playlist has also been solved.

An update in the migration logic has been made and now it includes custom scan code mappings. That means that going forward from this build, if you've used Registry Editor to remap certain keys (for example, Caps Lock key to null), that change will persist across upgrades.

The Adobe Photoshop Express crashing after clicking on the 'correct' button when trying to edit a cropped image has been fixed.
If you would like to check them all, here is the full list of fixes.
Improvements and Fixes for Mobile
The French keyboards (with the exception of French (Canada), for which these rules don't apply) have been updated to the French punctuation rules.

A fix for the issue resulting in the Camera shutter sounds entry missing from the Sounds Settings page via Settings > Personalization > Sounds has been provided.
These are the known issues for PC as of now:
If you can't sign into apps such as Feedback Hub, Groove, MSN News, etc. with your Microsoft Account when you sign out or get signed out of these apps, this is an issue related to the latest build. You can contact Microsoft through the forums if this happens to you.

You may experience a crash while using the protractor in Sketchpad. Microsoft is working on a fix.

A 3rd party antivirus product installed on your computer may prevent your PC from completing the update to the latest build and could cause a roll-back to the previous build.
And the known issues for Mobile:
The same problem with signing into apps such as Feedback Hub, Groove, MSN News, etc. with your Microsoft Account if you sign out or get signed out of them is also with the Mobile build. Contact the Microsoft team with feedback if you experience this issue.

Microsoft is also warning that when rebooting a phone on this build and Build 14946 from last week, the device may get "stuck" on the blue Windows logo screen during the boot cycle. They have identified 2 bugs causing this issue and working to check in fixes soon. However, being "stuck" is only temporary. Depending on which device you have, your phone may be in this stuck state for 20-30 minutes, but it will eventually progress to the Lock screen. There is no permanent impact from these 2 bugs, just an unexpectedly long boot time. Please don't reset your device! It'll take longer to reset the device, than to wait for the boot cycle to complete.

You may experience problems with Excel Mobile that will freeze after adding sheets and eventually crashes.

Users, who have configured a data limit on their phone, may get frequent notifications about having exceeded their data limits.To resolve the issue, Windows suggests you go to Settings > Device & Network > Data Usage and remove your data limit settings.
This is what's new in build 14951 in brief. You can check the full Windows 10 build 14951 post for more details.
Related posts