Chuna Devi: Empowering Women in Rural Nepal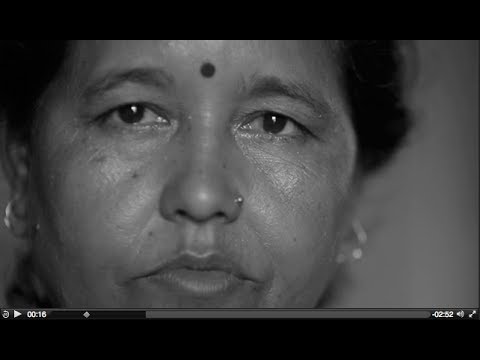 This week brought the UN's 16 days of Action for the Elimination of Violence Against Women to a close. As 2013 ends – a year rife with stories of violence against women, such as the plight of Malala Yousafzai – it's important to highlight some innovative solutions to empowering women.
Many people are unaware of the solutions to violence and inequity that have taken root in South Asia. Sometimes they are simple ideas, like a safe space. When women and marginalized groups are given a safe space (like libraries) to gather, learn, and advocate for their rights, they can change social norms in their communities and create opportunities for their daughters that they never had.
This video tells the story of Chuna Devi, a mother of three in Nepal, who once said that "being born a girl is worthless." But at the age of 47, she changed her and her daughters' lives by finally learning to read, educating her daughters, and starting a women's association. Today, her goal is to convince other women that it's never to late to learn.
This video was created by READ Global and has been reposted with permission.