CafeImpact: How to Build a Social Justice Career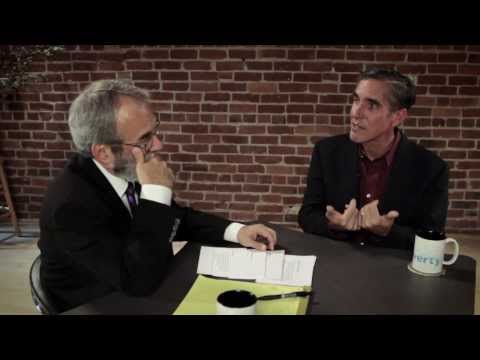 Critical advice on the first steps towards a social justice career.  Start with a small, local organization; listen; understand people; immerse yourself; learn and keep learning everything; don't ask for permission; go all in; develop your values; light up your heart.
For more videos, go to Cafe Impact.