Beyond the Threshold: Investing in Women-led Businesses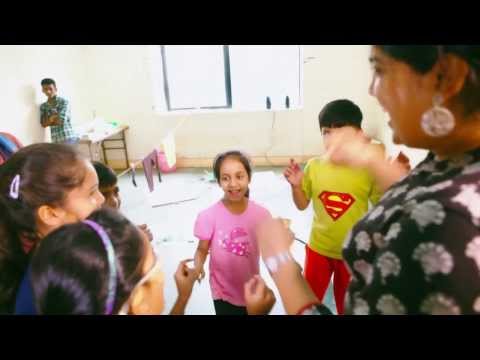 According to the Aspen Network of Development Entrepreneurs, a third of all small and medium enterprises in the developing world are led by women, so there's a huge opportunity that's being missed out on by the lack of investment in women-led enterprises. Investing in women entrepreneurs makes good business sense: they represent an opportunity for investors to diversify into new sectors, and for banks they might represent a different kind of value.
This video summarizes some of the key issues uncovered by the Young Female Entrepreneur Project – a collaborative research and development project led by Value for Women. The research has a global perspective and looks at the unique challenges and opportunities for women entrepreneurs who are growing their small businesses.
This video was produced by Value for Women and Kartoffel Films. Research was conducted in collaboration with the Aspen Network of Development Entrepreneurs, BiD Network, ING Bank Sustainability and the Cherie Blair Foundation for Women. The full final report is available on Value for Women's website.